We offer solutions in logistics and press distribution for highly dynamic markets
Our team of experts ensures that your goods arrive safely and reliably at their destination. For media and logistics, we always offer our customers and partners the best individual solution for their needs.
Media Distribution comprises traditional press distribution as well as special distribution for the sale and distribution of print and non-press products in Germany and Austria. In press distribution, we act as a link between publishers and retailers: On behalf of the publishers, we handle disposition rights vis-à-vis retailers and the entire logistics of press products.
In the Aviation Services segment, we are a pan-European partner to airports, airlines and their service companies. Our services include airline catering, pick & pack, terminal services and press services.
Logistic Services bundles all competencies related to logistics in Germany as well as in Austria and Hungary. Our core competencies include parcel and express logistics, temperature-controlled transports (including pharmaceuticals), special logistics and press distribution and media logistics.
Discover our services now and let us work together to develop solutions for your logistics and
media needs.
LOCATIONS IN
four COUNTRIES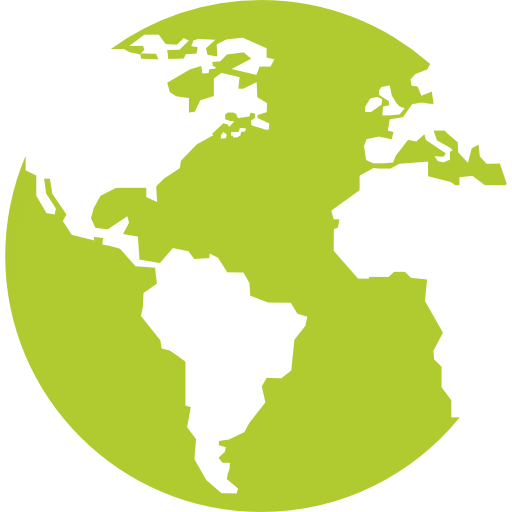 INTERNATIONAL CONSTANTLY
IN MOVEMENT

Innovative solutions for logistics and press distribution
The MELO group of companies offers innovative services in the fields of logistics and press distribution. With our deliberate versatility, we reduce dependence on individual industries and disciplines. Our competitive advantage is our efficient and integrated processes across the group of companies.
We are an independent company – also financially – and make our investments from self-generated earnings. Our employees and managers safeguard our independence with their responsible actions.